Fitness and Conditioning
Training:
Attended by members across all levels from Trial Member up to and including I.R.F.U. National Panel Members. Munster Association of Referees Group Training will take place as follows for the 2019/2020 season. Sessions are open to all members who are interested.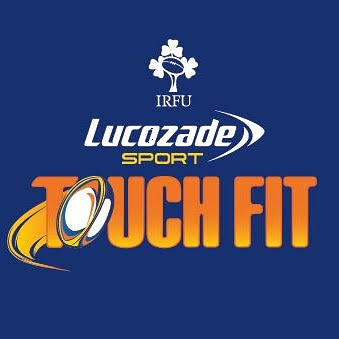 Munster Association of Referees are pleased to announce that we have joined forces with I.R.F.U. Lucozade Sport Touch Fit Program to provide weekly training sessions for our members in Munster Rugby's Irish Independent Park, Cork and UL Sport All Weather Pitches, Limerick for the coming season.
Classes will continue in both venues on a Pay as You Go Basis for the foreseeable future. The Cork sessions will be from 18:30 - 19:30 and Limerick sessions will run from 19:00 - 20:00.
Training will consist of an I.R.F.U. Touch Fit session lead by an S&C Coach along with participating in Touch Rugby games that are run alongside the training.
If you are interested in attending please contact:
Limerick: John Adams   0876600943
Cork:   Kline Pennefather 0879612412

If unable to contact John or Kline, please email us at munsterreferee@gmail.com and we will pass on your query.
The sessions cost €5 per week pay as you go.
The sessions are also open to friends and family over the age of 16.
At this time the program is only available in Cork and Limerick as these are the locations in use by the I.R.F.U., if any members in other areas of the province are interested in starting a session then we would encourage them to email us using the above email address and we will attempt to arrange something in future.
Looking forward to seeing you at training.
Please see additional information sheets below for guidance on nutrition and other fitness sessions.